Welcome to BSI. We are a full electrical and electronic contracing company that offers variaties of industrial electrical services from engineering analysis to automation process integration to installation. We are also availible 24/7 for all your emergency power needs. We own and operate protable generators ranging from 1,000W to 1.75MW.
Careful planning and project coordination is essential to every construction project. BSI offer creative design servives for the most complicated projects.
BSI offers a complete turn-key solution to your most intricate control tasks. Our Automation team consists of qualified technicians and engineers capable of design, installation, and troubleshooting.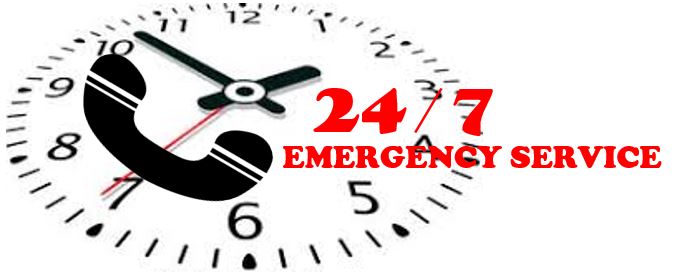 BSI is available 24/7 for all your emergency power needs. With our vast inventory of generators, switchgear, transformers, and power cabling we can restore most of your power requirements temporarily or permanently with one phone call.
Startup and Certifications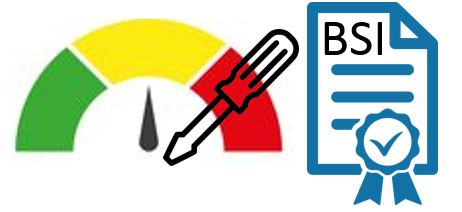 We provide system startup to all new installed equipments for various manufacturers.