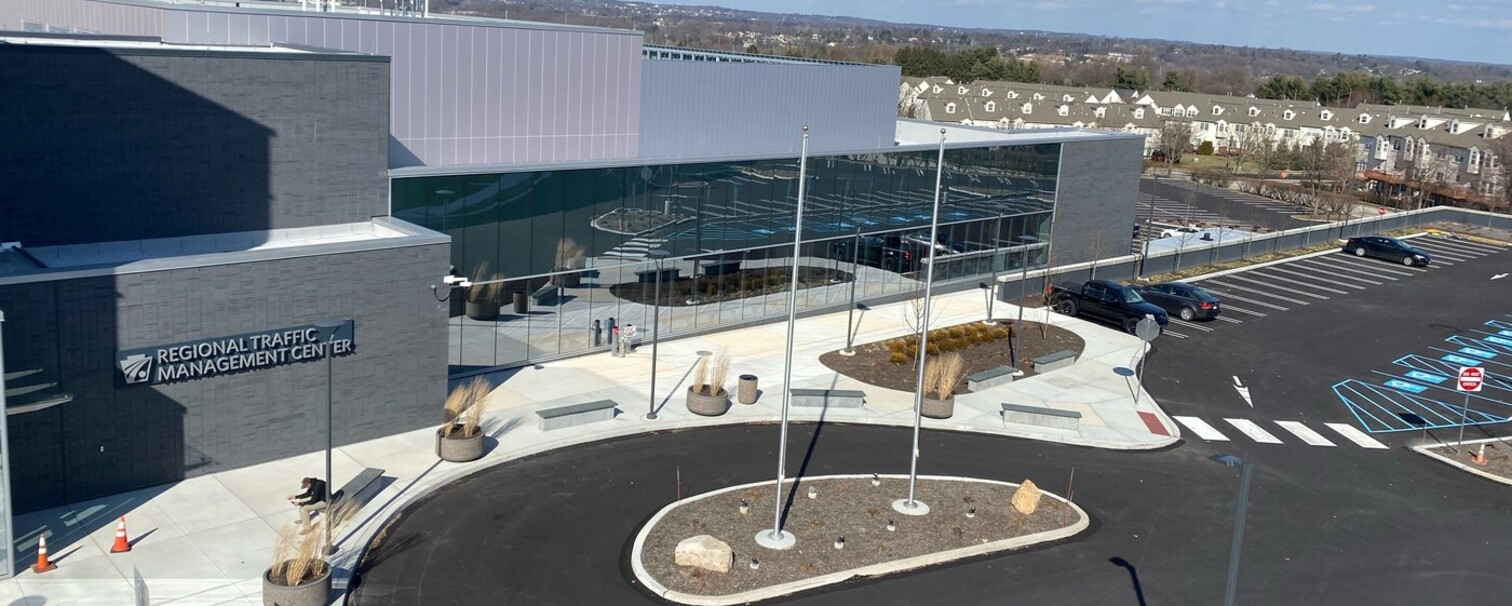 Institutional and Municipal
BSI is dedicated to serving the institutional and municipal sectors with exceptional electrical services. In the institutional sector, we understand the unique requirements of educational institutions, healthcare facilities, government buildings, and more. Our team specializes in designing and implementing electrical systems that ensure the smooth operation and safety of these critical establishments. When it comes to the municipal sector, we offer comprehensive electrical solutions for public infrastructure, including lighting, traffic control systems, public buildings, and parks. With our expertise and commitment to quality, BSI is the trusted choice for institutions and municipalities seeking reliable, efficient, and sustainable electrical services.

We has completed numerous projects for the State of Pennsylvania and local municipal institutes. These projects comprised of new constructions, additions, and renovations.
B
Beth Am Israel
Brandywine
Bryn Mawr Rehabilitation
Bucks County Correctional
Bucks County (911) Emergency Call Center
C
Cairnwood Village
Cardinal Health
Chester Community Hospital
G
Golden Slipper Uptown House
H
Horsham Hospital
Horsham Police Facility
N
New Jersey Department of Correction
P
Penndot District-6
(Images)
Phoenixville Hospital
Phoenixville Correction Center
Pottstown Borough Authority
S
Southeastern Veterans Center
Summersgate Retirement Home
T
Taylor Hospital
Towamencin Municiple Authority
U
Upper Dublin Township
Upper Merion Township
W
Warrington Township
Willow Grove Naval Air Station