Design, Engineering, and Construction / Infrared Imaging Survey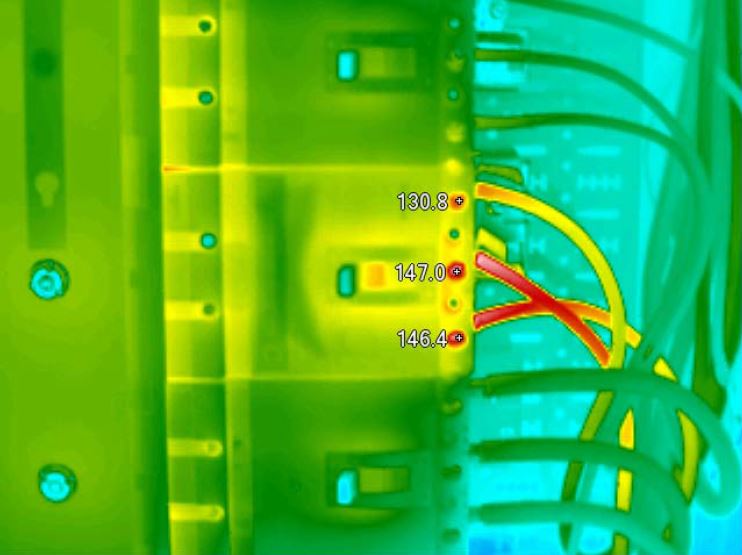 Some of the most costly plant maintenance activities involve electrical explosions that damage equipment and lead to unwanted downtime. The best defense for these potential hazards is to locate and diagnose a potential problem before it occurs. BSI's Thermal Imaging program provides this defense, through the use of Infrared Digital Imaging. Qualified Engineers will perform an Infrared scan of your entire electrical system, prepare a report summarizing the findings and provide the associated maintenance activities necessary. As an added bonus, the BSI Electrical Contracting Team employs qualified electricians to perform any electrical maintenance item that surfaces from the report.
Only the most advanced Infrared Technology, the Fluke Ti25 Thermal Imager and its Smartview Software, is utilized in BSI's infrared program. In addition to the preventative maintenance component of infrared scanning, many insurance companies today are requiring yearly scans as part of their policy requirements. These components make infrared scanning a must for any fiscally responsible facility.