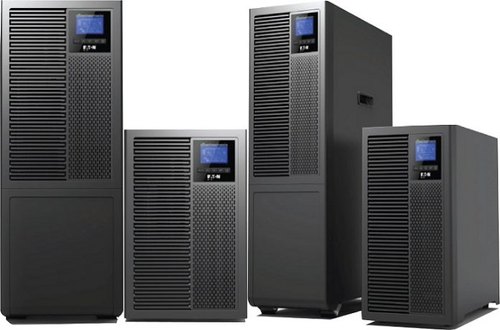 Un-interruptible Power Supply (UPS) is essential to many applications. Whether your application is just administrating documents or controlling critical processes, an UPS device can provide an assurance that your operation is easily manage when a power outage occurs. Sometimes a brief power disruption can cause major problems. Particularly, if your servers or processes are affected, your entire organization may lose productivity or business as a result.
These events can be prevented by a good and reliable UPS device that is designed and rated to match your process capacity. An UPS also provides a clean power condition by correcting any sags or brownouts, spikes, surges, as well as electrical noise.
There are three (3) different types of UPS devices. Choosing the right device is crucial to your application. A right UPS device can provide any workstation, data center, control process with clean power while supporting live loads during the power outage.
Standby Power Supply:
An UPS with standby power supply is most suitable for an individual workstation. This kind of UPS takes power from the wall outlet and convert part of the power from AC to DC for charging its battery. When the utility power fails, the device reverses it operation mode by converting the battery's DC power back to AC to support the required loads for a limited time.
Line-Interactive UPS:
This type of device is appropriate for critical hardware. The line-interactive UPS acts as a power conditioner and corrects the rise and fall of the voltage to support the critical loads and sensitive equipment.
Online Double-Conversion UPS:
This UPS system provides your facility with the highest level of protection by isolating the equipment from raw utility power. The UPS works by converting the AC power into DC then back to AC.
The BSI design team can assist in aquiring an adequate system to support your process. Our electricians and technicians have many years of experience in the installation and service of these different type of UPS systems.